C I Vac-Pac
C I Vac-Pac II - The only Vacuuming and Compacting machine for Open Cell Foam on the market today.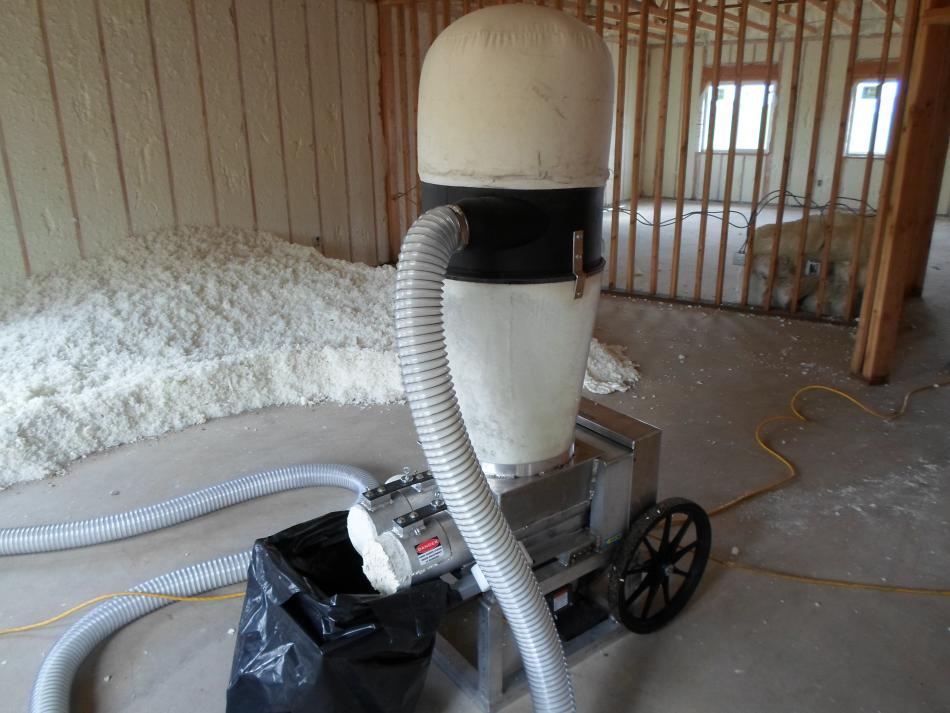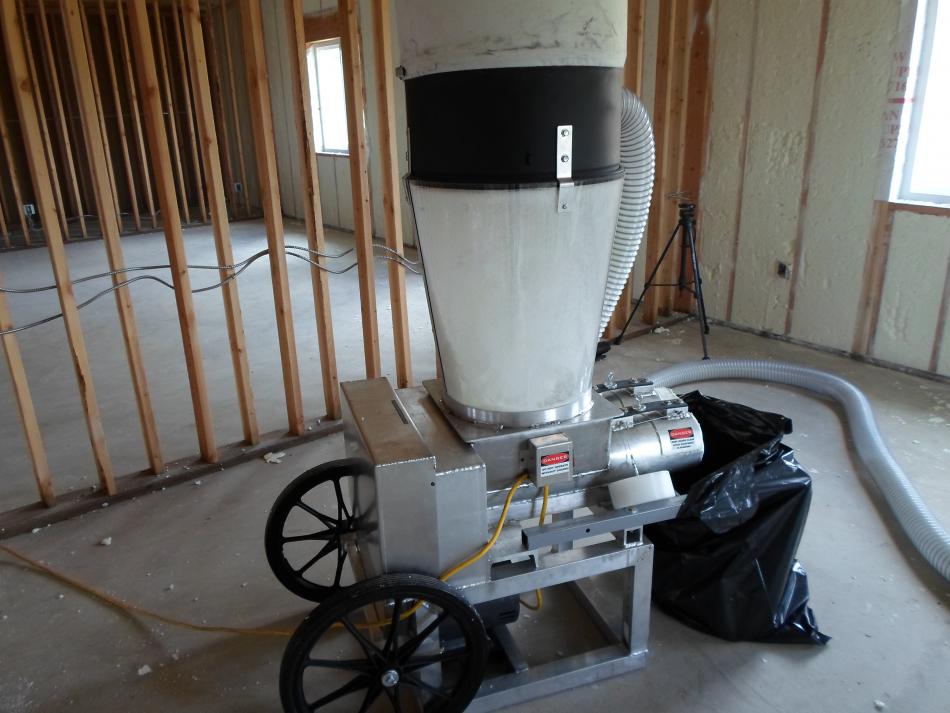 The Vac-Pac II uses a twin auger design to compress the Open Cell foam trimmings approximately 20-1 so you will only have several heavy bags of waste instead of the normal 20-30 bags weighing 1- 2 pounds.
The Vac-Pac II uses a Toro vacuum that mulches any chunks picked up so the 4" hose never plugs while feeding the clear Lexan hopper. The clear hopper allows the user to see if he is over-feeding the augers. This is not something that is common but in the rare case, it is easy to see and the user can simply give the augers a second to catch up.

The Vac-Pac II is powered with a 220vlt 5hp motor to turn the twin augers and is built extremely strong. It uses high quality greasable bearings with a central grease bar for easy safe maintenance.

The Vac-Pac II sells for $7775.00 and comes with the Toro vacuum, 50' of 4" hose and 50' of 12gauge 3 wire power cord. This price includes Frieght shipping in the Lower 48 States. These machines are built when ordered and may take a few days to build and will be built in the order they are received. Anybody wanting to order outside the USA should call for shipping costs and availability.

Click HERE to watch a short video clip of the Vac-Pac II